KIYAN GROUP
Learn more about Kiyan Ch Solutions as a Software Development company and the amazing Softwares product for your business & enterprises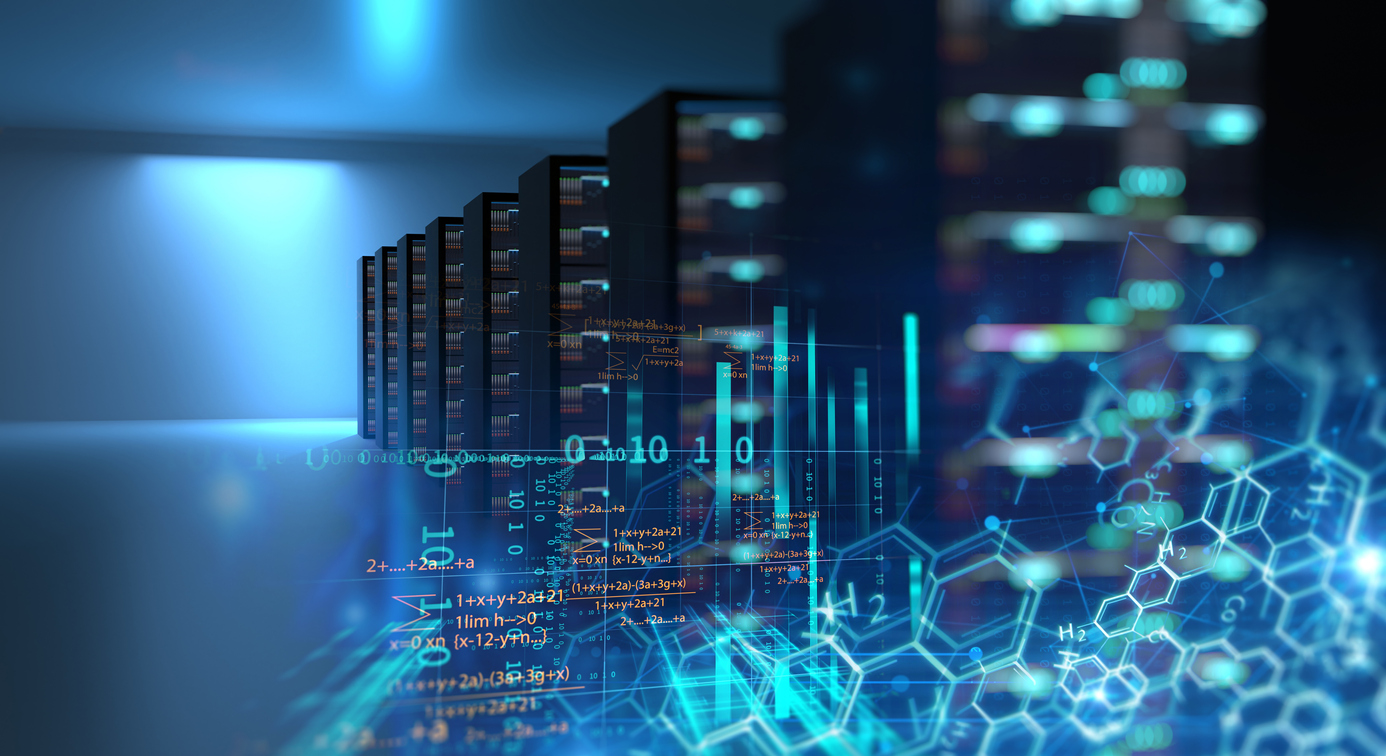 "ADVANCED SOFTWARE MADE SIMPLE"
KIYAN CH SOLUTIONS is a gifted Digital Marketing, Graphic Design, web composition, and Development Company essentially situated in India. KIYAN CH SOLUTIONS is an assistance provider for corporate or people inquisitive with regards to thinking of their style and designer wants of electronic ventures.
KIYAN has been qualified to create the best administrations to the customers/buyers across the globe staying to our long stretches of mastery in Digital Marketing, Graphic Design, Website Development, and Web Design.
KIYAN estimates one of India's driving advanced showcasing, site improvement organizations. KIYAN offers practical, esteem added, and headed administrations for innovation, inventive business arrangements that need particular space insight.
Our Services
Our administrations cover a scope of models, innovations, stages and gadgets. Full life-cycle administrations to plan and foster excellent custom applications.
Subscribe For Updates
Join our 1000+ subscribers and get access to the latest tools, freebies, product announcements and much more!
Portfolio
We offer types of assistance from website composition to programming advancement that conveys results.
Testimonials
We help over 1800+ customers across 18+ industry verticals to do business more efficiently and profitably. Our customer base spans from the public to the private sector, and from startups to industrial & enterprise giants.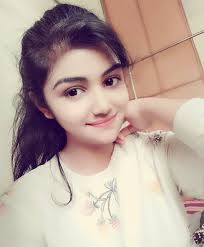 HITESHA BALIRAM KEER
FINOLEX ACADEMY OF MANAGEMENT & TECHNOLOGY
I am Hitesha Baliram Keer. I have completed 3 months internship training from Kiyan CH Solutions. This is best company in Faridabad who trained students on professional level.

I am Pratiksha Chandrashekhar Rane. I have completed 3 months internship training from Kiyan CH Solutions. This is best company in Faridabad who trained students on professional level.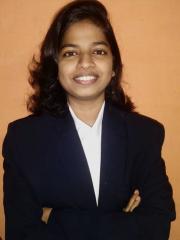 PRATIKSHA CHANDRASHEKHAR RANE
FINOLEX ACADEMY OF MANAGEMENT AND TECHNOLOGY
OUR APPLICATIONS
GET ALL WEB SERVICES IN ONE PLACE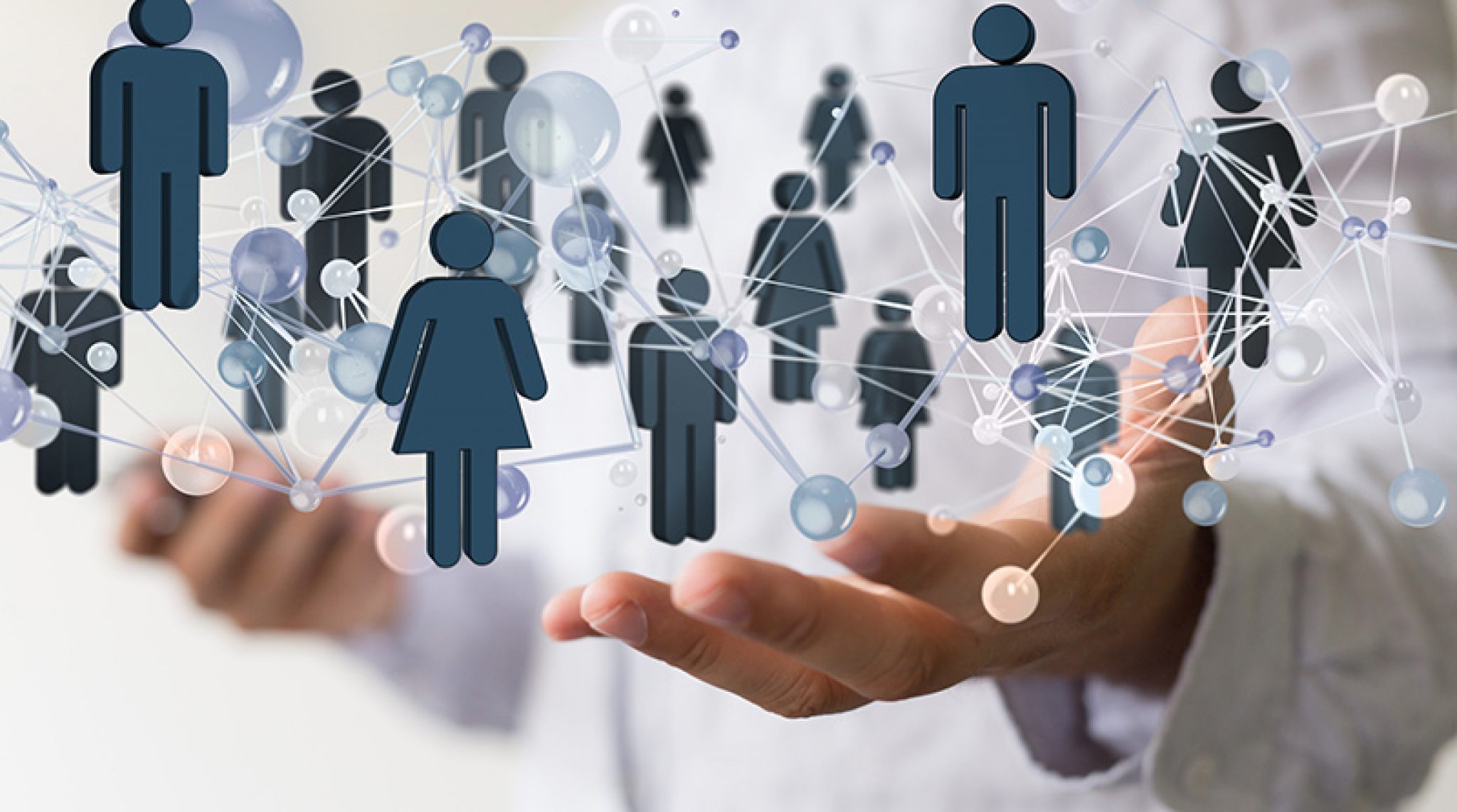 "Multi Level Marketing"
CRM – Customer Detail, Recent Calling Data, Recent Meeting,Customer Satisfication, Meeting Scheduling, Date, Time, Venue etc.
HRMS Management – An HRMS, or human resources management system, is a suite of software applications used to manage human resources and related processes throughout the employee lifecycle.
MLM with Tracking System – A tracking system, also known as a locating system, is used for the observing of persons or objects on the move and supplying a timely ordered sequence of location data for further processing.
Tracking System
SUPER ADMIN
USER DASHBOARD
"HOSPITAL INFORMATION SYSTEM"
An emergency clinic data framework (HIS) is a component of wellbeing informatics that centers principally around the administrational needs of emergency clinics. In numerous executions, a HIS is an exhaustive, coordinated data framework intended to deal with every one of the parts of an emergency clinic's activity, like clinical, authoritative, monetary, and lawful issues and the relating handling of administrations. A clinic data framework is otherwise called medical clinic the executives programming (HMS) or emergency clinic the board framework
OPD management
IPD management
Inventory
Bed Management
HRMS
Billing Management
Account
Pharmacy
Doctor panel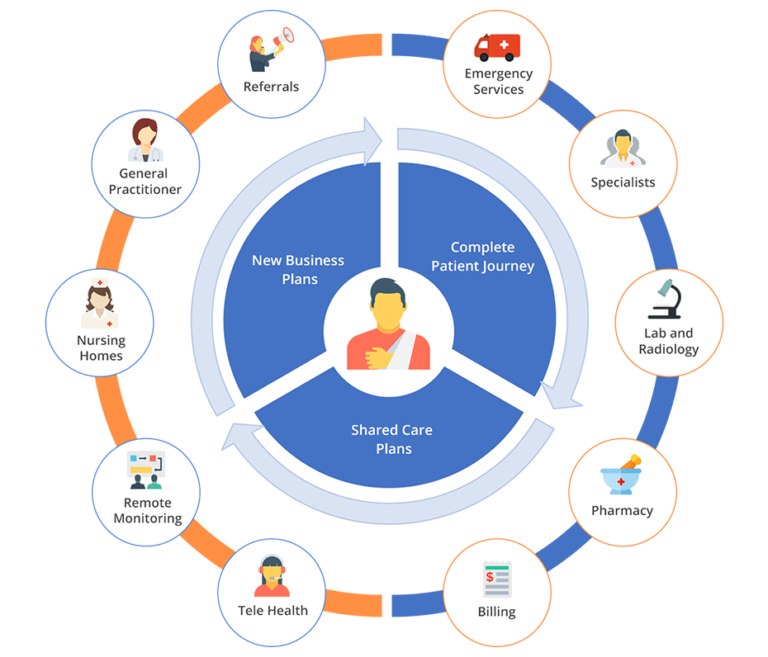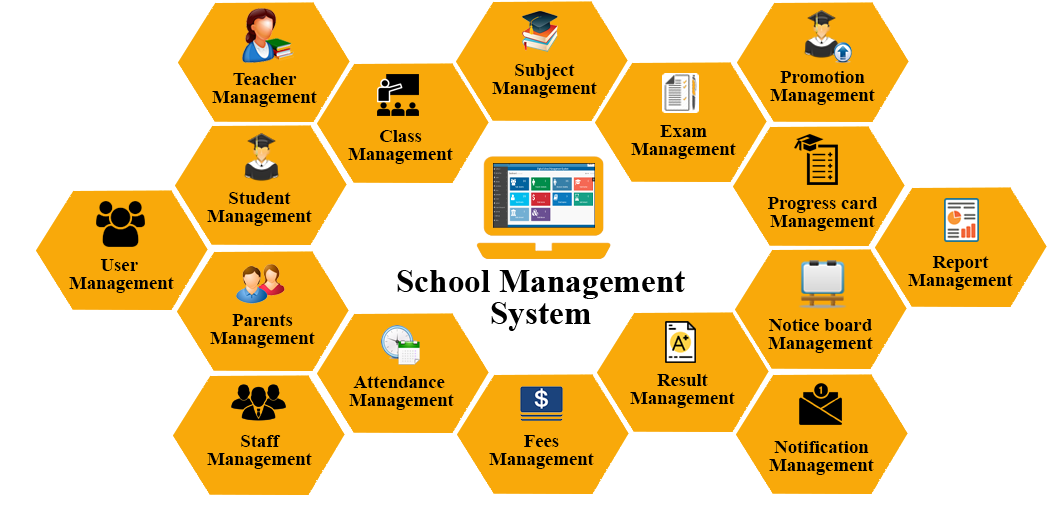 "SCHOOL MANAGEMENT SYSTEM"
The school administration system to give the teachers, parents and students a unified experience that helps them communicate and collaborate better. Teachers can reach out to students through the various social boards and chat messages and guide them even during non-school hours.
Admin
Bank Detail
Class Management
Class Attendance
Event Management
Fees Collection
Fees Structure
Hostel Management
LMS
HRMS Management
Live Streaming
Notices / Anouncement
Our Team
KIYAN can convey nearly all that you need to fortify your promoting effort. Come to us and you will not be baffled.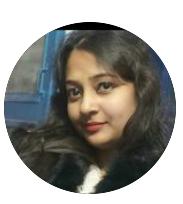 MISS SAMPA MANDAL
Founder of Kiyan Ch Solutions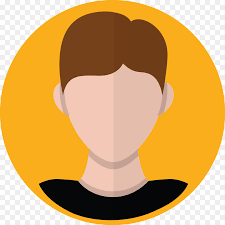 MRS. SIMMY GUPTA
Co-Founder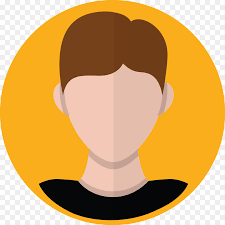 MR. YATINDER GUPTA
Invester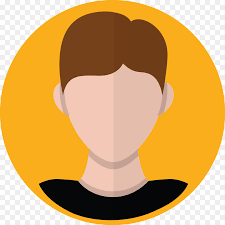 MR. AKASH RAWAT
Director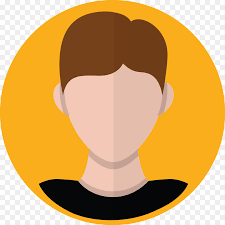 MR. CHANDAN SHARMA
Finance Officer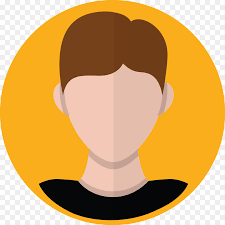 MR. SANDEEP JANGRA
Software Developer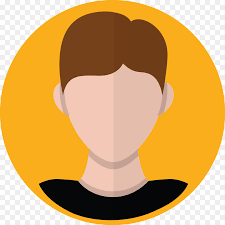 MR. CHANDNI GAUTAM
Software Developer
Contact Us
We will help to improve your future. By contacting to our mailing list you will always be update with the latest news from us.
179/B, Sector-2,Ballabhgarh
Faridabad, Haryana 121004
India
info@kiyanchsolutions.com